Our Work
We've helped architects create spaces that combine function with innovation and sustainability. Check out our work here.
ALL PROJECTS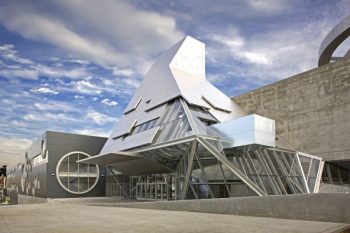 Central High School #9
The spectacular campus was designed to stimulate learning and creativity. The high school's dramatic buildings look like sculptures and contain three focal points – the theater, the library, and the lobby.
Read Case Study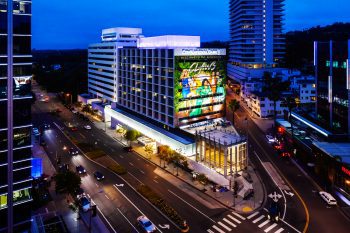 9255 – 9229 Sunset Blvd.
Arcadia was chosen by the architects for a total architectural and interior renovation of two office buildings on the world-famous Sunset Strip in Los Angeles.
Read Case Study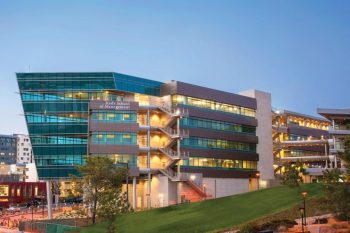 Rady School of Management
The school's design helps it achieve its mission – developing innovators into successful science and technology business leaders.
Read Case Study
Our Products
Browse our inventory and find building products that will bring your architectural vision to reality. All of our products can be customized to each project's needs.
All products
They're open to a variety of ideas and solutions—there's never just one idea… That's important when you have aesthetic concerns, performance and technical concerns, budget concerns… and you're trying to find that perfect balance.